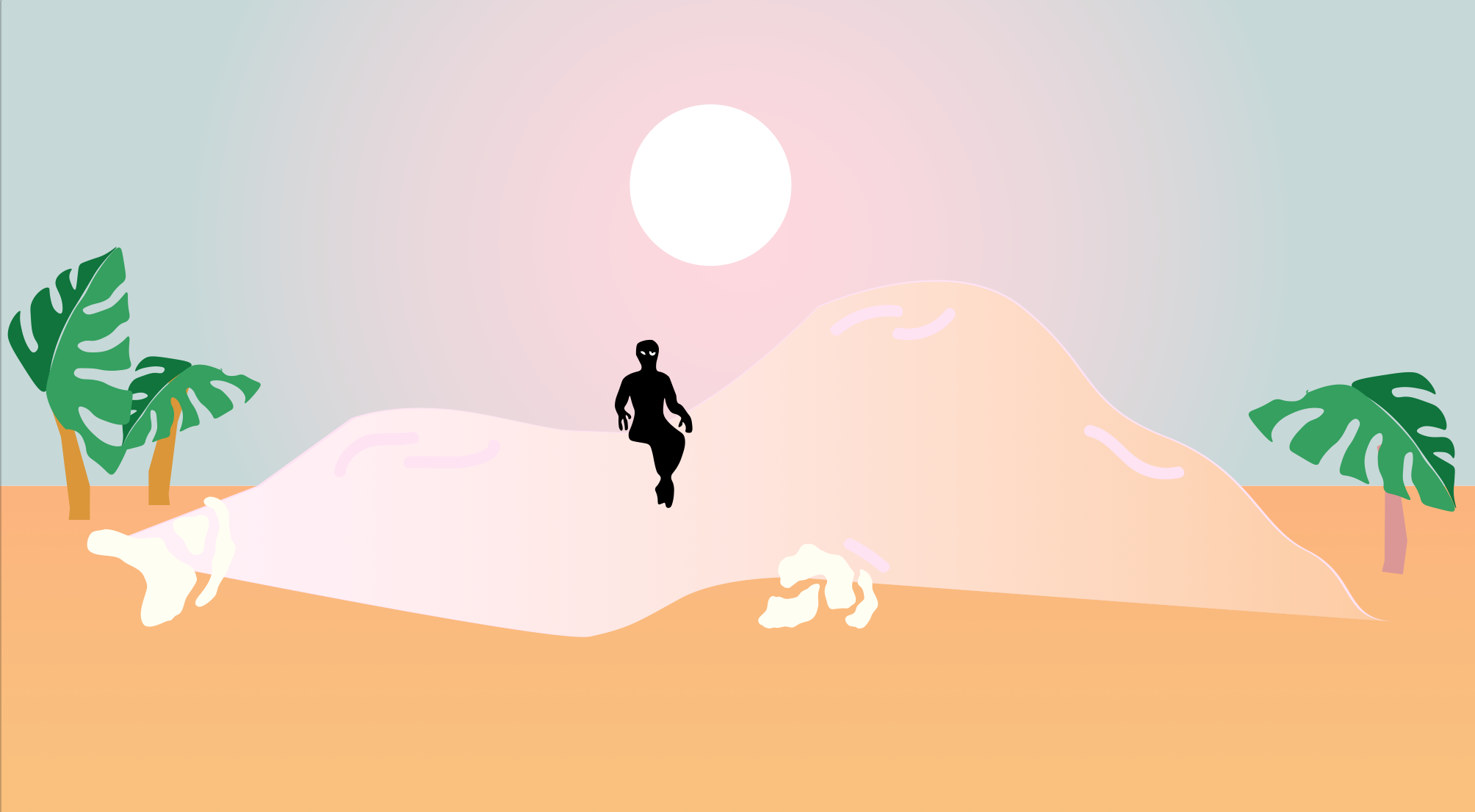 MYSTAL

MYSTAL is an interactive music experience where the environment talks back. The interactivity in MYSTAL utilizes the joy of making music to examine industrial relationships with nature. The player character is a chain whose job is to visit various ecosystems and procure resources by chaining them together which in turn makes musical sequences.

Included in Downloadable:
Interactive Experience
Art Booklet (instructions for controls, artistic statement, and full credits)
Music Video (teaser trailer)
The roles of our crew:
Tonia Beglari - Narrative Designer, Lead Developer, Additional Sound Design Symrin Chawla - Art & Animation Director
Joseph Thomas - Assistant Developer
Alexander Stix-Burnell - Original Music and Sound Design
Aquma - Assistant Unity Animator
*Madeira Film Festival - Interactive Digital Storytelling - Best Digital Interactive Experience
*Developed as part of CTIN-532 Interactive Design and Production at USC with collaborators outside of USC.

Download
Click download now to get access to the following files: